Looking to rent moving boxes?
Nashville
Need Moving Supplies?
We also offer eco-friendly moving supplies that you can add to your order with just one click.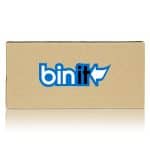 TV Box
$75.00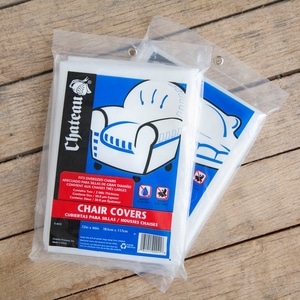 Sofa & Mattress Covers
$7.00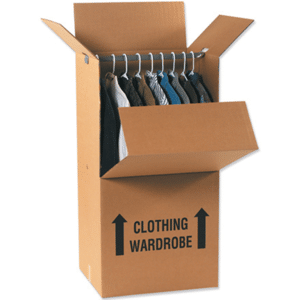 Wardrobe Box
$15.00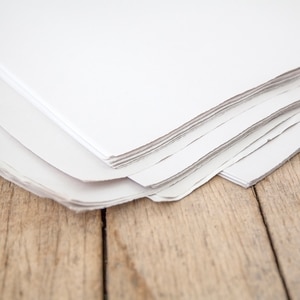 Packing Paper
$12.99
Cheaper Than Cardboard
Save the environment and save money!
We only use Reusable Moving Boxes!
If you are looking to rent boxes you've came to the right place!