Moving in NYC at first might seem to look like a daunting task. Moving, in general, is a bit daunting but add all those stairs and traffic and who in their right might would want to move. However, you have found that perfect location, the rent will be less or maybe you can finally have that cat you've always wanted and moving is what it takes. Moving with Bin It can certainly be far less stressful. Think about it, you are looking to improve your living situation but you need boxes and lots of them. Then these boxes need to stack in order for you to pack in a reasonable fashion. Most apartments in NYC are not huge, so you don't have a ton of spare room to have boxes laying around. But, with Bin it bins, you can pack and stack along a wall or in the hallway.
Moving in NYC doesn't have to be impossible. Especially if you use Moving boxes in NYC. We offer less stress moving that allows people to pack in the evenings and after work while they prepare to head to their new home. This makes it far less stressful as you have time to put everything in the bins and take them all out. These bins are rentable for 30 days or more. Take them back and forth from the old place to the new place or pack them all up and stack them for one big moving day. Rent a van, call on some friends, and these load up really easily into the moving van. They simply stack on top of one another and also allow for easy moving with a dolly, which is included with the rental, by the way.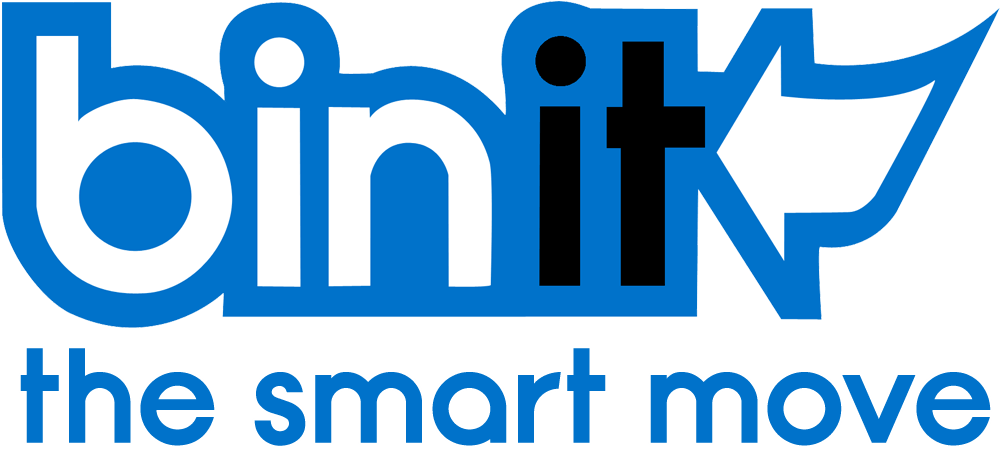 Moving to your new home in NYC
Finding a new apartment or place to live in NYC is a super exciting time. Sure, the idea of moving isn't everyone's cup of tea. However, if you stay focused on the end goal, it will be over before you know it. Finding your new home and making it your home is what life is all about. Be sure that you do it with ease and grace by using our amazing stackable moving bins that make it so much simpler. We offer our stackable bins for lengthy periods of time, this allows you to pack and stack within your current home. Take your time to sift through all that you don't need rather than move it to the next place.
Bin it bins are made for people in NYC that don't have the space to have boxes laying about. But, they also make moving in NYC so much easier. Having to get a moving van one time and having them stack so perfectly allows you to utilize every square inch of that van. This will save you time and money on moving vans. They are also perfect if you are hiring a professional moving company to move you. Professional moving companies find our bins so much easier to move about, making the move simpler and less costly to you! Be sure that you mention you will be using Bin it bins to move when contacting professional movers. They will appreciate the efforts you put into your packing.