Moving Boxes in Indianapolis
HOW IT WORKS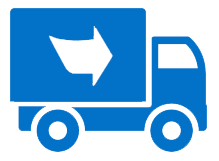 WE DELIVER
Delivered within 24-48 hours


YOU MOVE
The Easy, Stress Free Process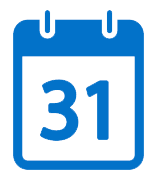 WE PICK UP
Keep Them For 2-4 Weeks

WHAT FITS IN A BIN?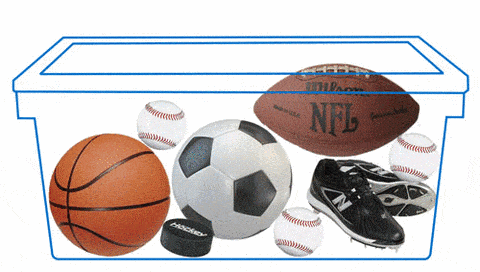 EACH BIN FITS
15 SWEATERS AND 5 WINTER JACKETS OR
12-15 PAIRS OF SHOES OR
48 BOOKS OR
15 PAIRS OF SHORTS & 30-40 T-SHIRTS OR
17,000 TOOTSIE ROLLS
WITH BIN IT YOU GET
SUPPLIES FOR YOUR MOVE
WHAT PEOPLE ARE SAYING ABOUT US
Their product delivers! Made my move so much easier and organized. Packing the moving truck was easy, didn't have to decide which size box should go where. They dropped off at my old place and picked up at my new one. Very convenient. All I wished for was an extra dolly.
Frank Vasquez
Great not using cardboard boxes. They showed up on time and picked up on time and were very friendly and accommodating. Thanks!
Chris Dickerson
Amazing experience from start to finish. Easy to schedule and great customer service. Would definitely use again.
Liam Daul
I used Bin It about a year ago for a move in Hoboken. They made the move so much less stressful and the entire staff was so friendly and easy to work with! I just recently decided to give their mini-storage a try and I am already in love! They pick up your belongings and store in their facility until you need them back, then they deliver, genius!
Kathryn LaScala
TAKE A PIC WITH YOUR BINS IN ACTION & EMAIL IT TO CREW@BIN-IT.COM FOR A CHANCE TO WIN!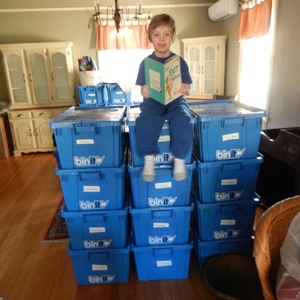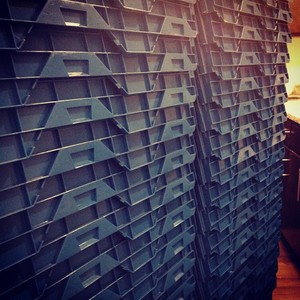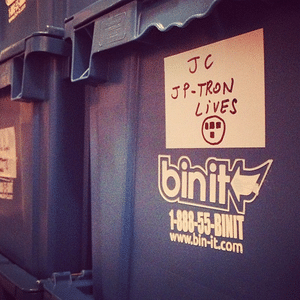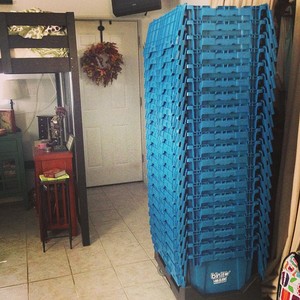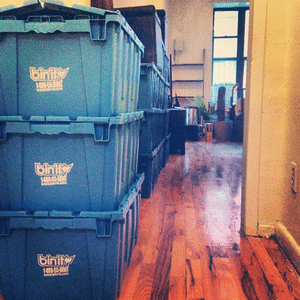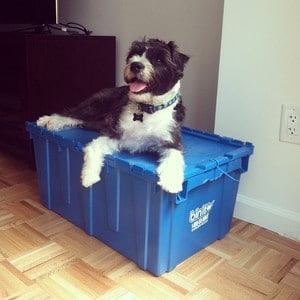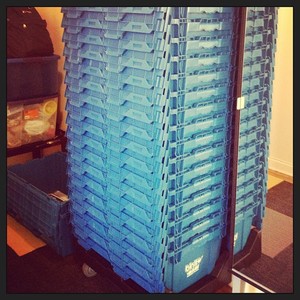 TAG YOUR PICS WITH #BINIT FOR A CHANCE TO WIN A FREE $10 AMAZON GIFT CARD!
As Seen In…