Office Movers in NYC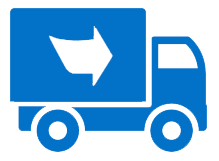 WE DELIVER
Delivered within 24-48 hours


YOU MOVE
The Easy, Stress Free Process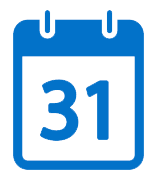 WE PICK UP
Keep Them For 2-4 Weeks
Moving your business is a challenging feat in any industry, but sometimes it's an important endeavor. But as a business, you already have your fair share of stress, and, understandably, you need professional assistance to help you take your business to its next home.
Bin-it is a renowned office movers NYC, and with the expert team of office, movers are the ideal service provider ready to help you navigate through your new office and get back to business, fast and effortlessly.
We acknowledge there are other responsibilities you must shoulder when relocating your business. We also understand that every business local or national have their own specific needs. As a customer-oriented Office Movers we assure you that our team has the necessary expertise to get you moving quickly, efficiently and cost-effectively. With Bin-it, you can make your next move with confidence. Contact us today to book your appointment with our staff.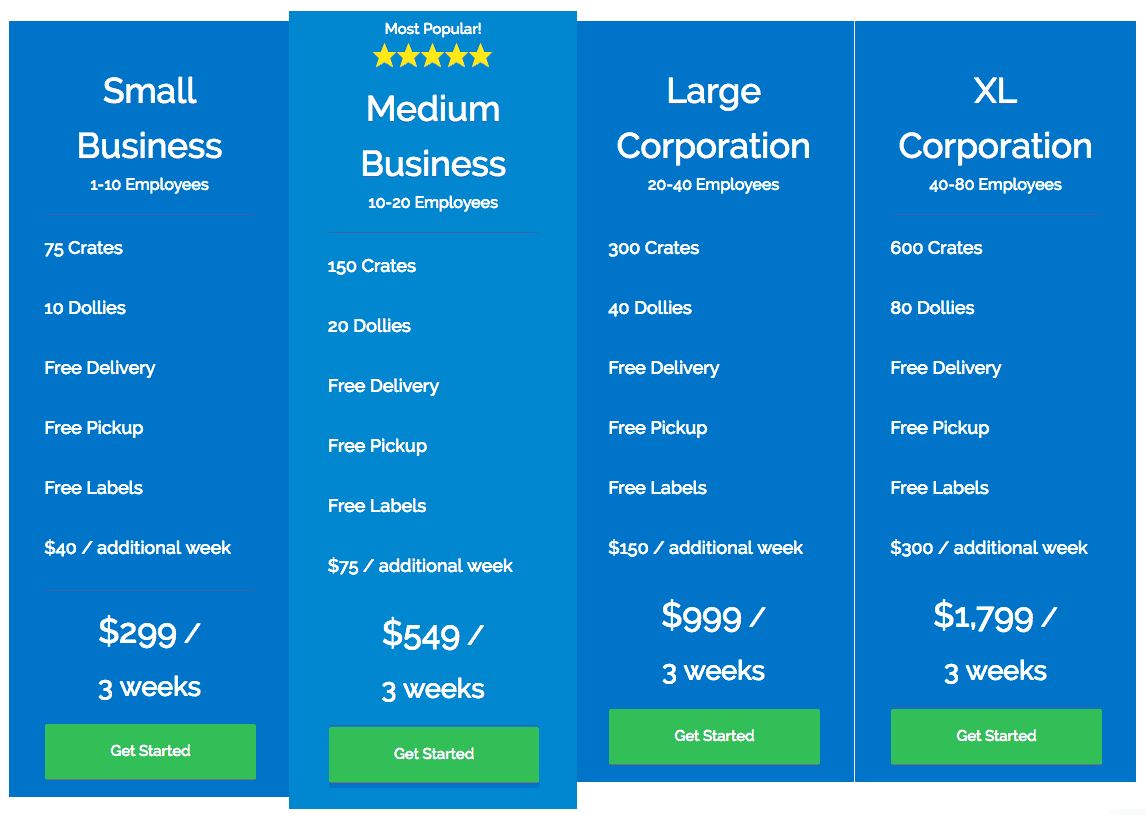 Don't see a package that will suit your needs? Click Here to Request a Quote for a Custom Office Move or You Can Call One of Our Commercial Moving Specialists at (888) 552-4648
Professional & Affordable Office Move
In business, time is of the essence and is a powerful determinant that must be reckoned with in any decision you make. That's why before undertaking any decision of shifting your office to a new location, it's critical to engage with professional Office Movers NYC like Bin-it to provide your business with a complete suite of services and resources necessary for a smooth and efficient office move.
Bin-it started in 2005 understanding over time businesses need an efficient partner to adapt to the changing dynamics of branding and marketing. As companies grow, their operations become progressively complex and global, requiring assistance from a reliable moving company to help them expand or relocate efficiently, and to do everything from providing the necessary data for planning and budgeting regarding relocation.
At Bin-it, we strive to provide innovative solutions for these complex and multi-faceted moving needs. Our solutions are developed and tested on highly experienced team members, so you can rest assured that we will always provide the necessary results.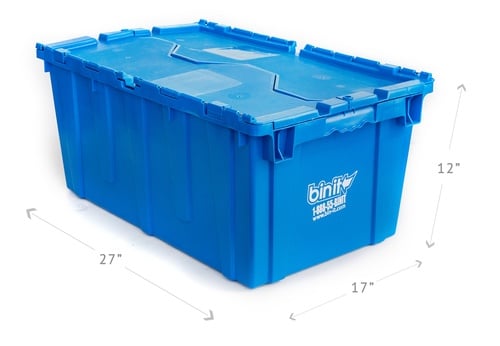 WHAT FITS IN A BIN?
Files
Office Supplies
Books
Kitchen Appliances
WHAT DOESN'T FIT IN A BIN?
Computer Monitors
Large Electronic Equipment
WHY BIN IT FOR YOUR NEXT MOVE?
Reduce Manpower
Moving crates do not need to be assembled
Increased speed in packing & stacking
Fewer truckloads with our modular moving crates
Employees can spend more time working and less time moving
No costs of disposing hundreds of cardboard boxes
Delivery & Pickup on your schedule with 24hrs notice
Easier Moving
Moving crates with our dollies reduces heavy lifting and workers comp issues.
Dollies roll the crates easily without much effort
Stack moving crates 4 high per dolly for safe moving
Better Protection
Plastic moving crates are more durable and won't get crushed, ripped torn apart, or wet
Use security tags to insure the crates are not tampered with during the move
Go Green
Reusable plastic crates get up to 400 uses
Less carbon to the environment compared to single use cardboard box
Made from 100% recyclable plastic
Plastic moving crates are recycled after life cycle
How We Can Help You
We strive to bring you the best possible moving experience and will never stop trying to deliver on your business's expectations! Our NYC office moving services are based on these four phases:
1. Planning prior to the move
As New York office movers, Bin-it's experienced team of professionals will work with your employees and your firm from day 1 to oversee the relocation preparations from its conception to completion. To ensure that our process remains transparent, we will organize and attend the necessary relocation staff meetings, construction planning sessions, and will always stand ready to assist you and your employees with any questions you may have.
2. Tagging
Tailor-made numbering and placement system will be implemented to ensure all items are positioned precisely at the relocation site. Immediately before relocation, our team of professionals will label each item in your office and hand the numbered destination placards to our employees at the receiving site to ensure accurate positioning of all your office items.
3. Moving preparations
Before the move, our professionals will see to it that all the contents of your offices are properly and securely packed for a smooth move. In addition to labeling, all necessary items that need to be disassembled will be handled by our experts to ensure that they remain intact throughout the journey. Special attention will be paid to electronics so that you can resume your business operations immediately after office relocation.
4. Move
The designated project manager will oversee the project and coordinate the seamless and timely completion of the office relocation to minimize any disruption to your business operations.
Contact Bin-it customer representative at 888-552-4648 for a free quote or to inquire about our stress-free move.
ADDITIONAL MOVING SUPPLIES